Dear readers, we wanted to make our 100th article extremely special! What's a better way of doing that than by celebrating our most popular and personally favorite articles? So, in this one, we will reminisce about our greatest hits (and hit pieces), as well as some personal picks by our staff!
Top 5 most popular articles:
Number 5: No, General Ironwood Did Not Say "Blow Up Mantle", You Misheard Him
Number 4: Please Stop Shipping Me With My Coworkers
Number 3: No, General Ironwood Did Not Say 'Martial Law', You Misheard Him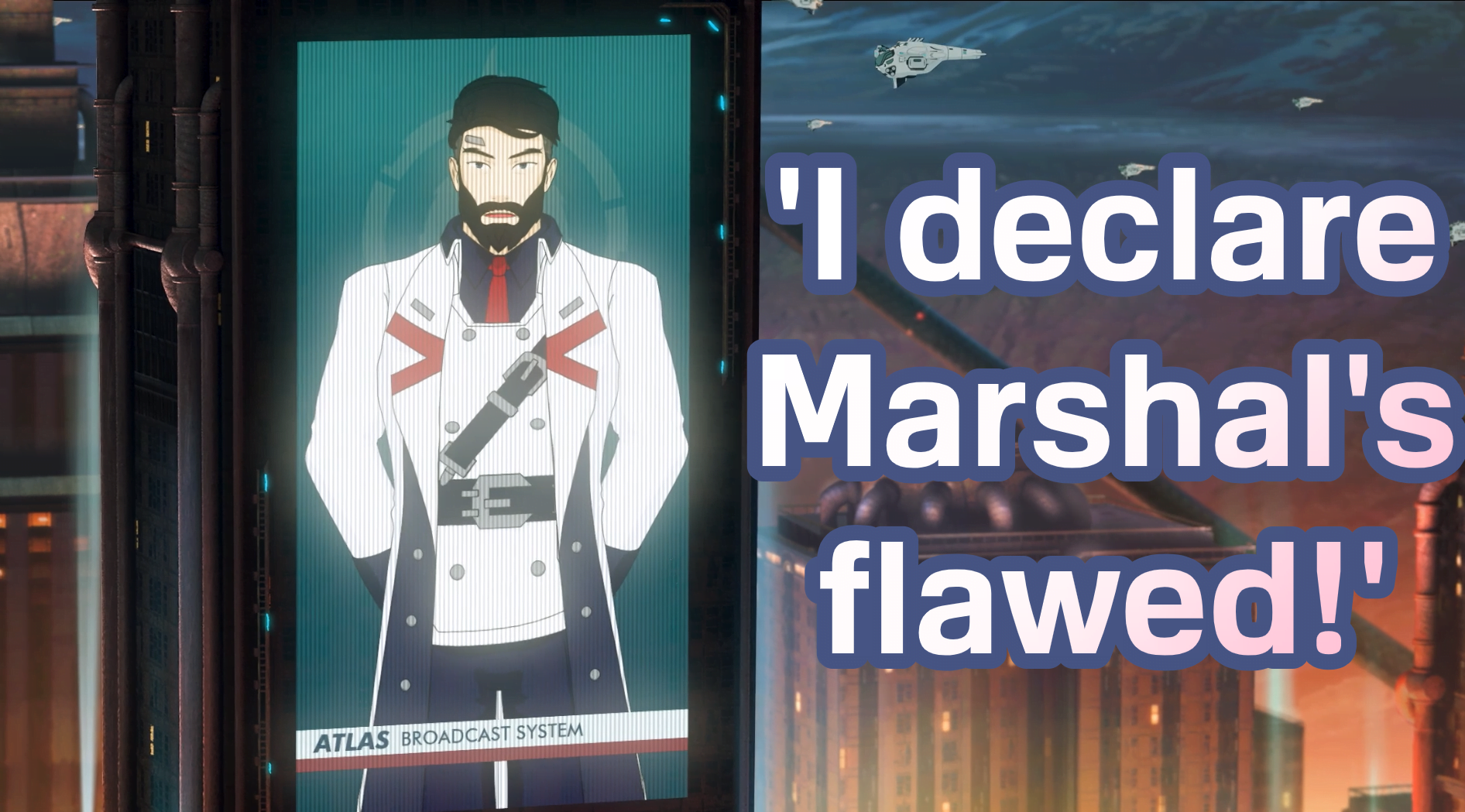 Number 2: We Still Have to Address Problematic Shipping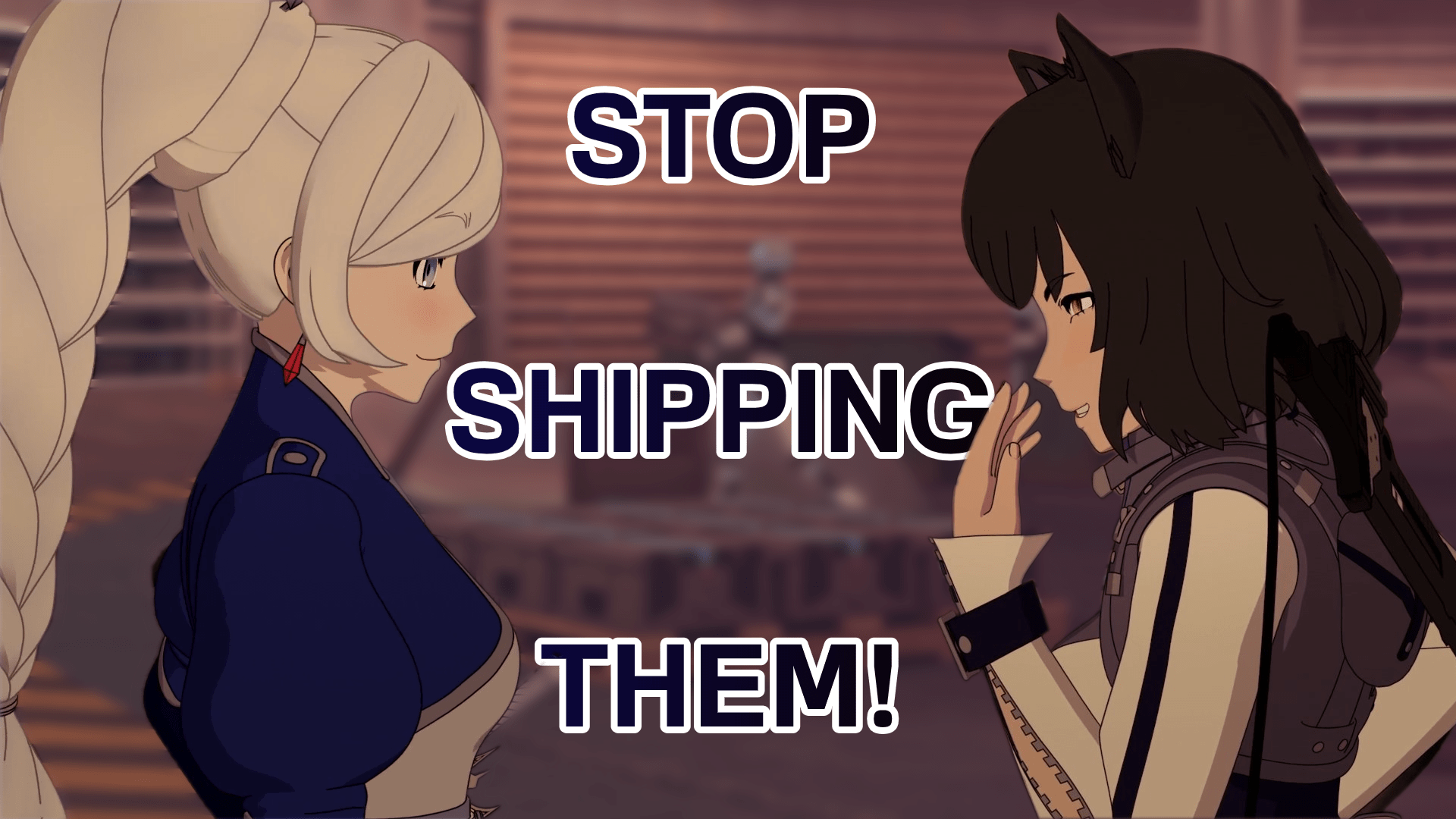 Number 1: BREAKING: Hacker Known as Ruby Rose Hijacks Remnant's Screens to Spread Propaganda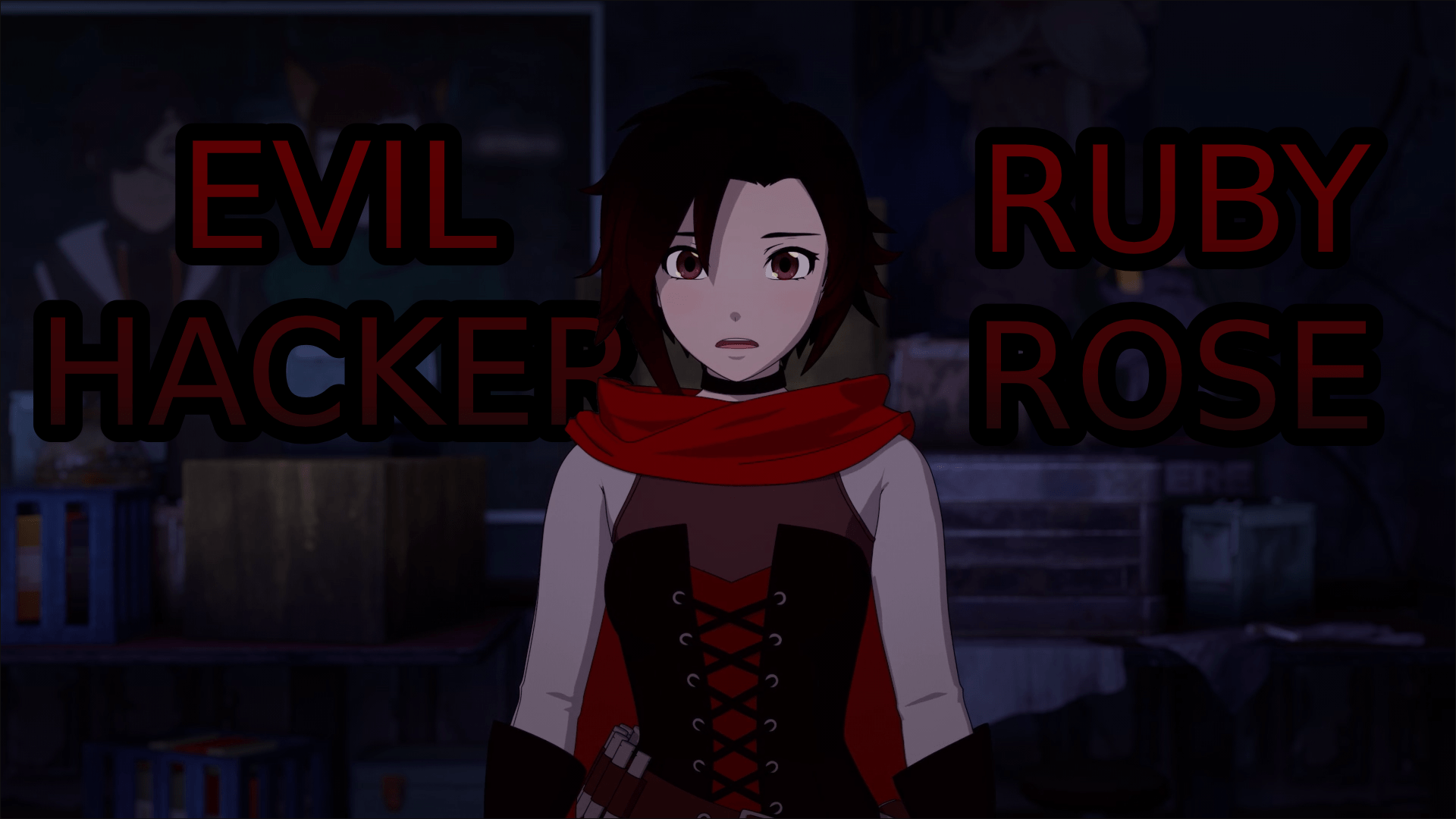 Now it's clear what our readers really like: General James Ironwood, logistical issues of putting people into tubes or boats and staying up-to-date of breaking news about cybercriminals like Ruby Rose.
We also got our journalists to pick their personal favorite articles:
Jackson Leight: I Interviewed an Atlas Seismologist, But He Fell Off the City
Kerry Blanche: Top 10 Cutest Vytal Participants (of Those That Survived)
Junior: We Have to Stop Children From Entering Bars and Beating Up My Henchmen
Bianca Aurumvale: We Have to Stop Problematic Shipping
Joseph Galvan: People Petitioning to Have Seniors Retake Huntsman Exams
Juniper J Johnson: In Memory of Arthur Watts
Ash Magnolia: 'Semblance Amnesia' Affecting More and More Young Huntsmen
Unfortunately, all good things must come to an end, including our accurate and unbiased journalistic outlook and financial independence. After everything that's happened in Atlas, the Atlas council has stopped funding vytal_news and, since moving headquarters to Vacuo is expensive, Remnant's favorite news outlet was sold to a company called bumbleby.com
Although we will continue our articles in a slower release schedule, we cannot be sure that the big media won't try to censor or control our content. We ask you, dear readers, to stay strong together with us, so we may survive this hard period in our careers, which will likely last approximate 8-9 months.
Our new contract states that articles must end with an advert to bumbleby.com – the world's premier RWBY news site. Whatever that means.